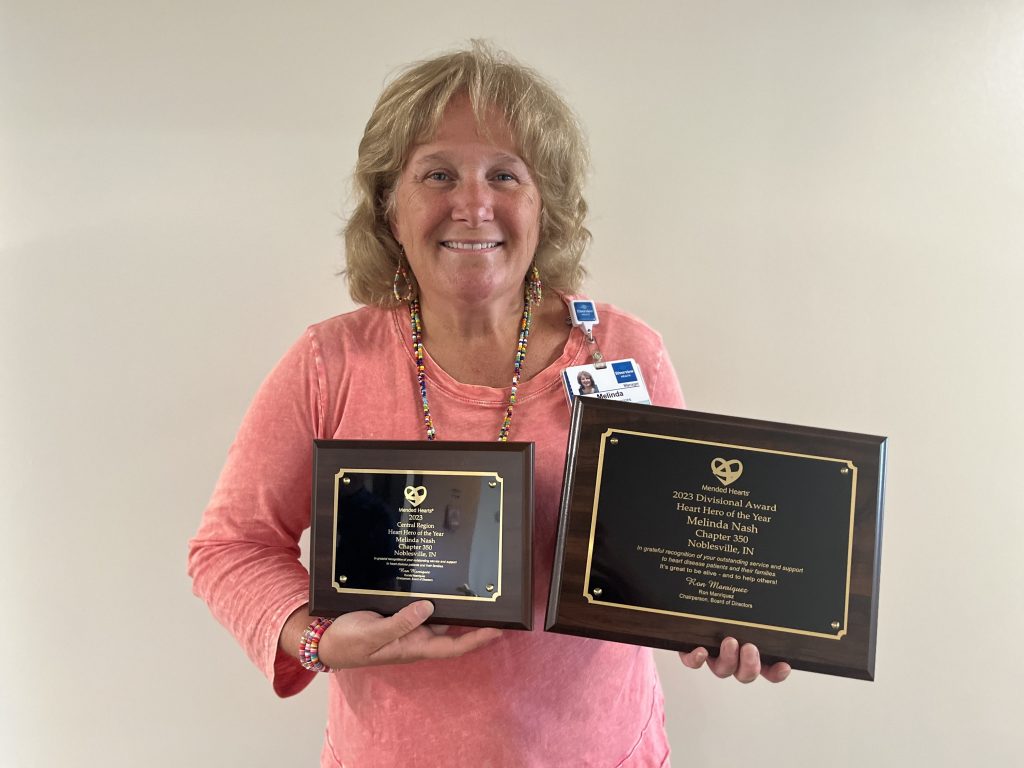 What is your job title and how long have you worked at Riverview Health?
I am the volunteer manager and I will celebrate my five year work anniversary in September.
What do you like about working at Riverview Health?
I love the people, especially the volunteers I work with each day, the co-workers in my department and management. It is the nicest place to work and you know they care.
Tell us an interesting fact about you. Do you have any special hobbies or interests?
I never lost a tennis match in my high school career. I have been running every day (pretty much) since March of 2020. I sing.
What do you like to do in your free time and outside of work?
In my free time, I like to run, be with my family & friends and vacation in the south.