[slideshow id=9]
Many thanks to a very nice group of girls from Noble Crossing Elementary who are part of an organization called Girls on the Run – a national non-profit prevention program that encourages preteen girls to develop self-respect and healthy lifestyles through running. The program addresses all aspects of a young girls' development – their physical, emotional, mental, social, and spiritual well-being.
This group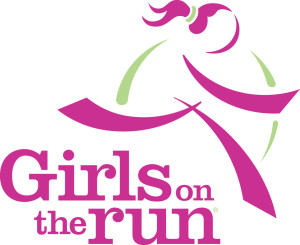 of girls recently chose to do a service project for Riverview Hospital. The group crafted some cozy, comfy blankets for new babies! Our moms and babies in our Maternity Center always appreciate a nice gift to take home. The girls enjoyed a tour of our Maternity Center and even got to see a new baby in the nursery!
Thank you, Noble Crossing Girls on the Run, for thinking of us and for your donation!