Many of us have so many responsibilities in life that sometimes we put ourselves last. While it can be tough to put ourselves first when we have so many other priorities, taking time for ourselves is an important aspect of stress management. And taking time out for YOU has many benefits, according to experts:
Taking time out to care for yourself can remind you and others that you and your needs are important, too.
People who spend their time only taking care of others can be at risk for getting burned out on all the giving, which makes it more difficult to care for others or themselves.
Time away triggers the relaxation response and allows us to come back to the reality of our lives feeling refreshed and relaxed.
While different people have varying degrees of introversion and extroversion, having some time alone is important for most people's functioning. When you're relaxing by yourself, it's much easier to slip into a state of quiet mediation enjoy some self-reflection, or let your problems work themselves out in the back of your mind, without taking all of your focused concentration.
We have the perfect solution for those women who want to get away for a short while, enjoy the company and fellowship of other like-minded women, and take time to rejuvenate – while supporting a great cause! Our Riverview Hospital Foundation's 8th Annual Women's Retreat!
Join us this year in Montego Bay, Jamaica at the Secrets Wild Orchid resort to relax, share, laugh and lift each other's spirits. This annual event is the perfect getaway for moms, sisters, daughters, and friends alike. Participants will enjoy uplifting presentations by: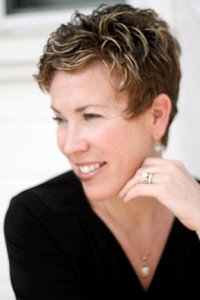 Kathy McHugh
Kathy is the author of Passing On Hope, a book of healing stories about her walk to freedom and the transformative power of love.  She will share on the BRILLIANCE and preciousness of this life.  Kathy's words will reach into your heart and show you more of who you truly are!
Amy Banter, M.D.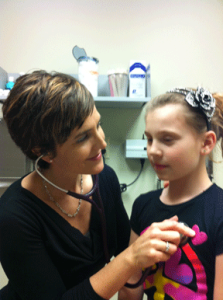 Amy is a Family Physician in Noblesville with a holistic approach to health.  She has a passion for helping people develop their pathway to wellness. She will share on the healing power of food, how to optimize your health and age gracefully.
Proceeds from the Retreat will benefit the Riverview Hospital Foundation's Women's Endowment Fund focusing on enhancing women's programs and technology at Riverview Hospital for years to come.