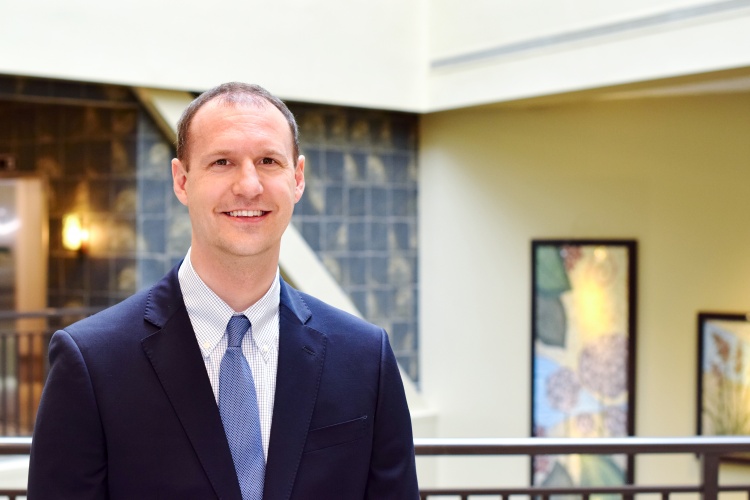 Growing up, Dr. Nathan Parmer wasn't always certain about his career path, but one thing he did know was that he was always interested in what made people "tick"..
Originally from the south side of Indianapolis, Dr. Parmer attended Wabash College to study English and play football. As the first member of his immediate family to attend college, he originally intended to become an attorney. Shortly after his first law school visit, he realized it wasn't the path for him. With only one year left at school, Dr. Parmer wasn't sure about his post-graduation plans.
"Good teachers affect you more than you know," Dr. Parmer said as he reflected on his relationship with a psychology professor who influenced his interest in psychology.
Dr. Parmer started working as a psychiatric technician at a freestanding psychiatric facility during his senior year of college. "The time I spent there was definitely a turning point in my career. That experience was all it took for me to apply to graduate school, and is ultimately why I decided to specialize in neuropsychology," Dr. Parmer recalled.
Neuropsychology is the study of brain-behavior relationships. This includes brain injuries, progressive dementias, Alzheimer's, etc. "I found it interesting how my patients might physically appear the same as they always had to friends and loved ones but would act like a completely different person due to a brain injury."
Dr. Parmer completed his pre-doctoral internship at Walter Reed Army Medical Center and graduated with his doctorate in 2008. He then moved to Baltimore and completed his post-doctoral fellowship at the Johns Hopkins University School of Medicine. Upon his return to Indiana in 2010, Dr. Parmer practiced as a neuropsychologist for eight years before joining Riverview Health.
"I love being a part of a community-based healthcare system that is focused on the community they serve," said Dr. Parmer. "There's a bit of a family feel here. We support each other and work together to provide our patients with the best care possible."
Dr. Parmer understands that health and treatment is very much the purview of the patient and works to help them make the right decisions for themselves and those around them. "I want to be a resource for the patients and families I work with. This may consist of me caring for the patient myself or directing them to another professional who can better assist them."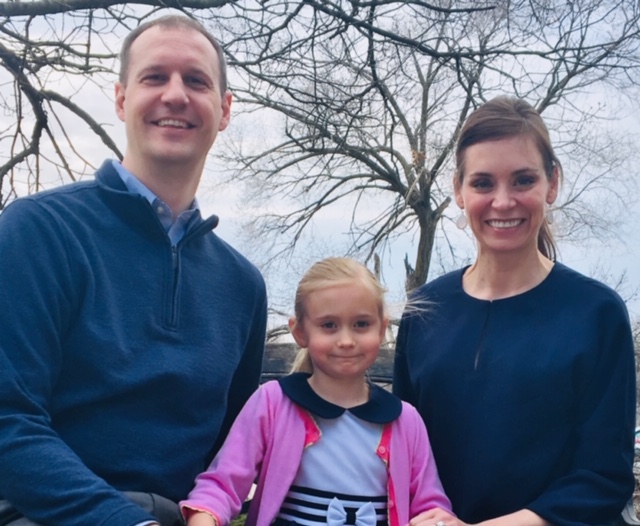 Throughout his life, Dr. Parmer's passion has been to help those around him, whether it be his patients, colleagues and even his own family. When asked about his overall focus he stated, "Both in my professional and personal life I strive to be a value to my community – however that is defined."