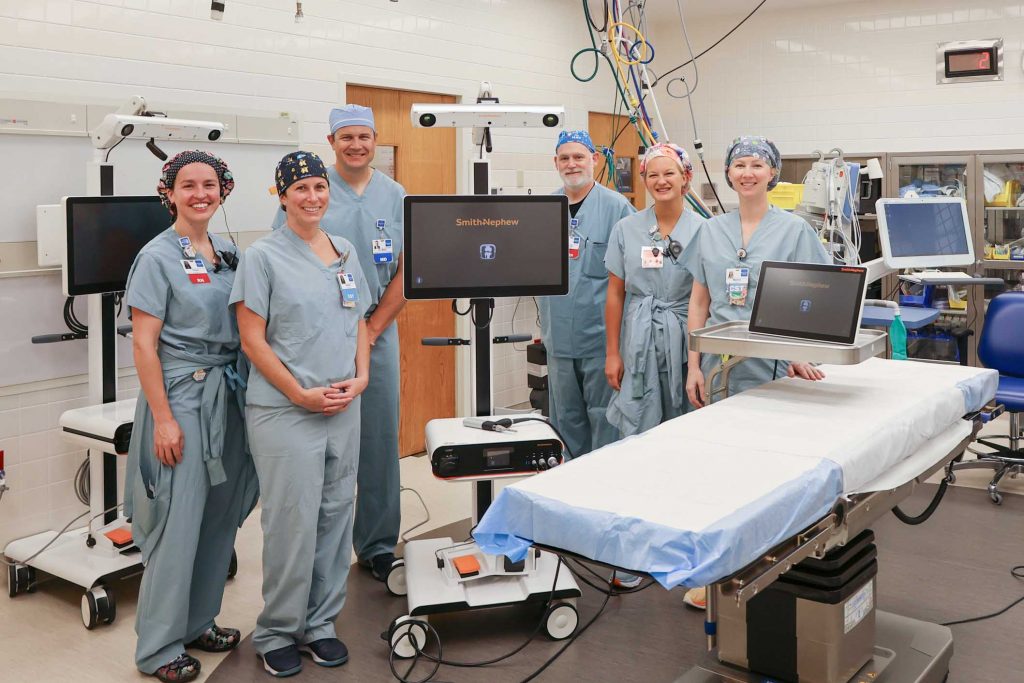 The American Academy of Orthopedic Surgeons estimates knee replacement surgeries are expected to increase a staggering 180% between now and 2030 in the United States. To ensure that patients in Hamilton County who are at risk for osteoarthritis and may need surgical intervention are receiving the best care possible, Riverview Health continually introduces the latest technology to the operating room.
Most recently, Riverview Health upgraded its robotics-assisted knee surgery offerings to include the CORI Surgical System.
"The CORI Surgical System is changing the way we go about partial and total knee replacements," said Dr. Norman Mindrebo, MD, orthopedic surgeon at Riverview Health. "This helps us more accurately place knee implants which offers benefits for our patients postoperatively." 
Using the CORI Surgical Systems allows for 3D models to be created without the need for CT or MRI scans. With 3D digital modeling, the surgeon is able to create a surgical plan that's customized to each patient's unique anatomy. This helps surgeons perform procedures efficiently and more accurately than traditional knee replacement surgery.
"If you are suffering from arthritic knee pain, CORI robotic surgery has become a game-changer, said Dr. Mindrebo. "Robotic knee replacement surgery has just become easier, quicker and better for the patient and the OR team."
Our Providers: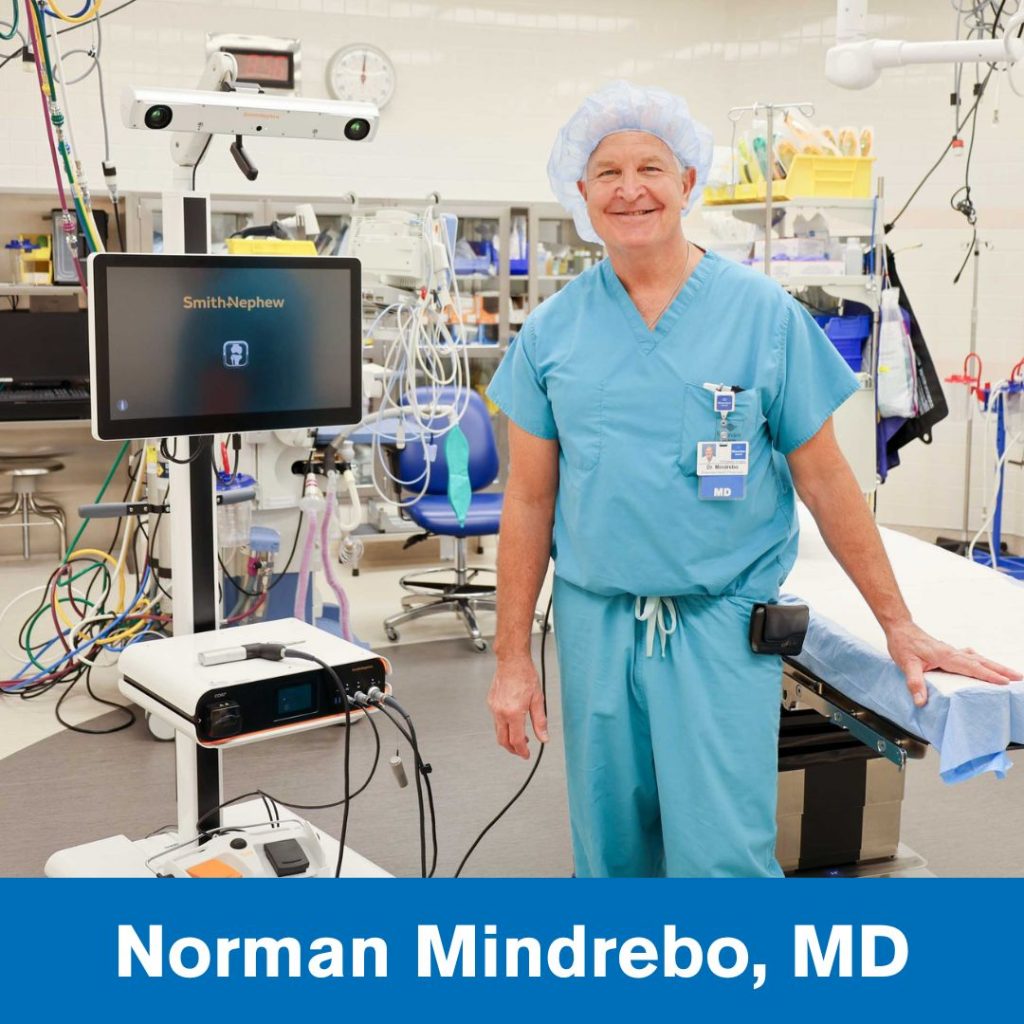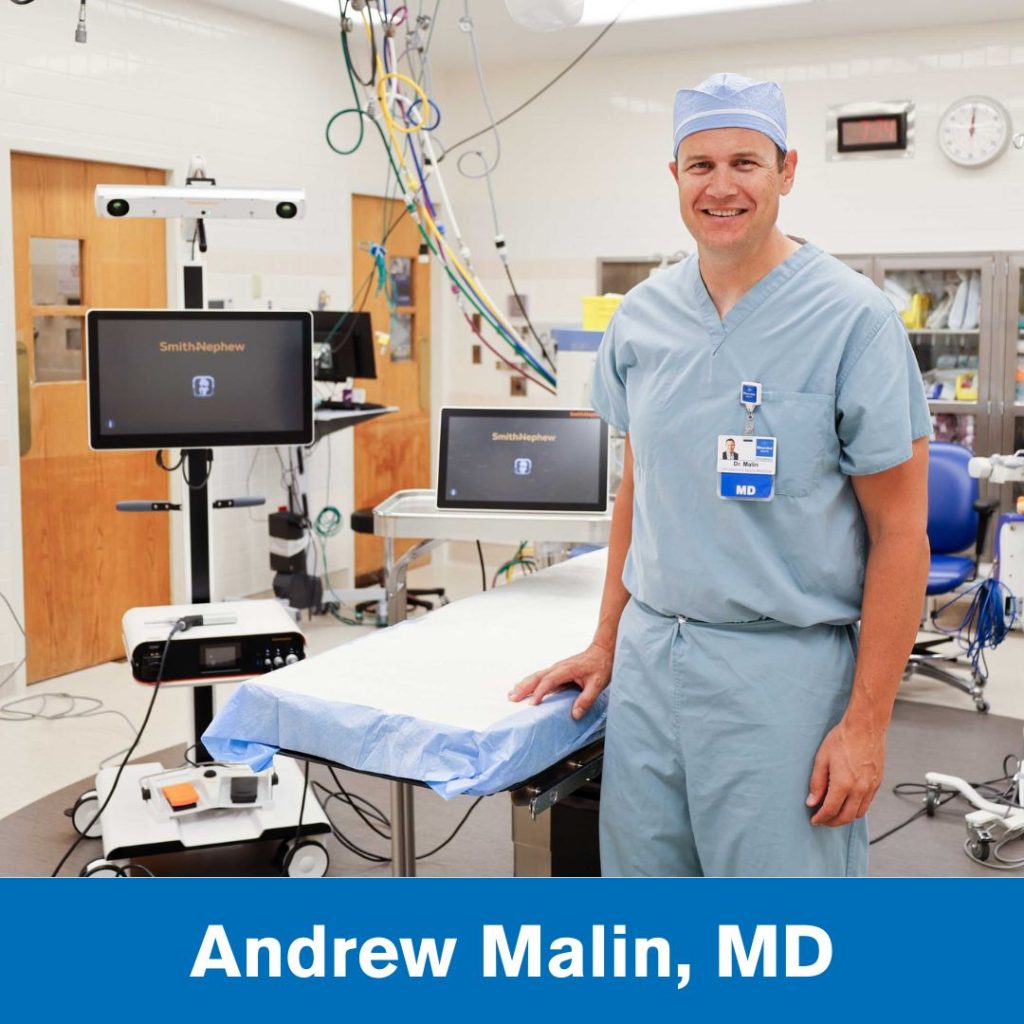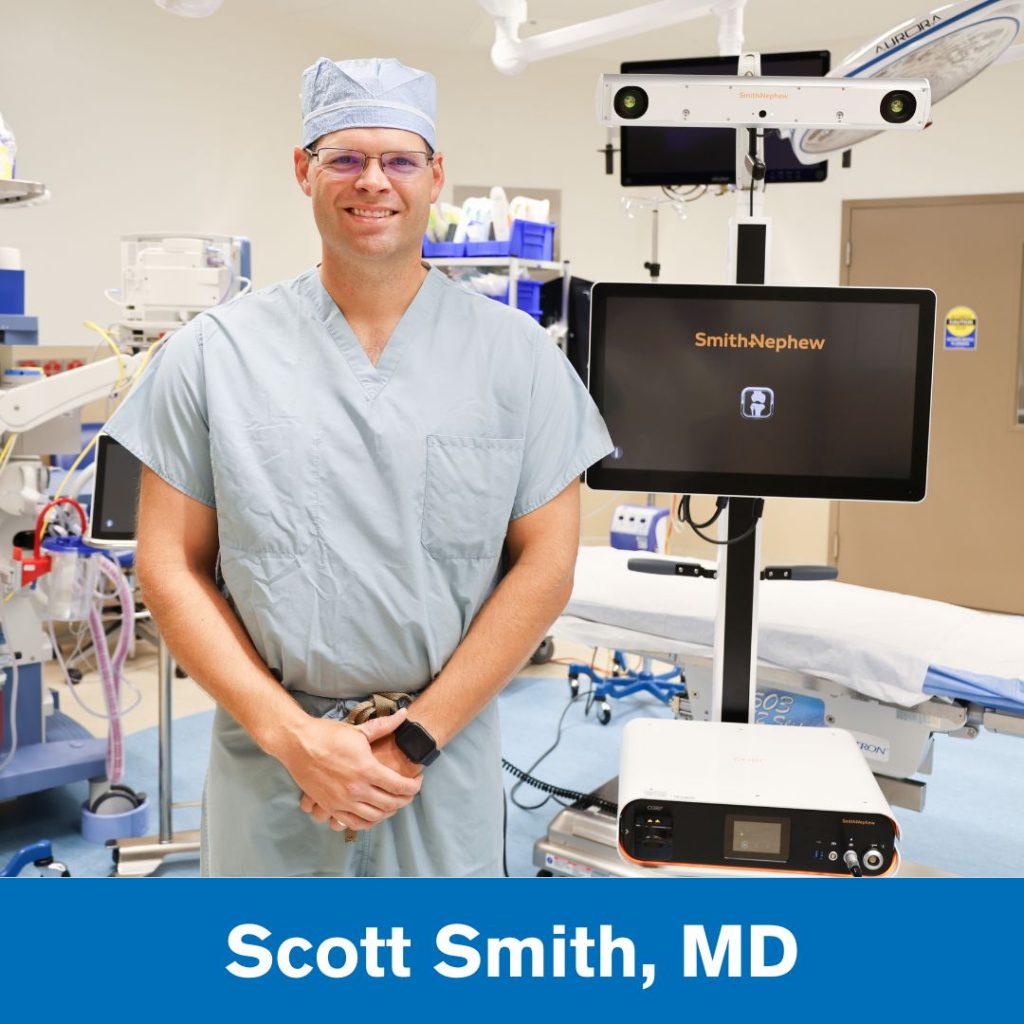 Disclaimer: 
Individual results may vary. There are risks associated with any surgical procedure including CORI-enabled Knee Replacement. The CORI Surgical System is not for everyone. Children, pregnant women, patients who have mental or neuromuscular disorders that do not allow control of the knee joint, and morbidly obese patients and patients contraindicated for UKR, PFA and TKA should not undergo a CORI procedure. Consult your physician for details to determine if surgery using the CORI Surgical System is right for you.
Trademark: 
CORI and JOURNEY II XR are trademarks of Smith+Nephew. Certain marks registered with U.S. Patent and Trademark Office.