Anyone who regularly drives by the intersection of U.S. 31 and State Road 32 has seen the exciting evolution of Riverview Health Westfield Hospital. The hospital features the area's first combined ER and urgent care, which means you only have to come to one place when you're sick or injured, and you will be guided to the level of care you need. Riverview Health Westfield Hospital also houses a drive-thru pharmacy, laboratory and imaging services, surgical suites, inpatient beds, an employer clinic and physician offices.
Photo 1: Riverview Health executives, city and county officials, and architect and construction members gather to break ground on the new hospital in March 2016.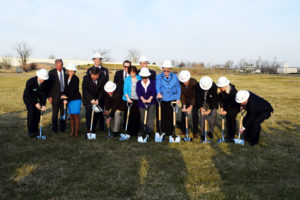 Photo 2: Construction on the building's frame begins.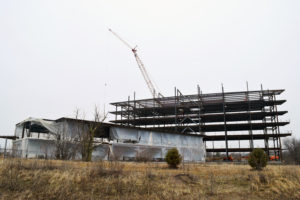 Photo 3: A longstanding tradition at construction sites, the last
beam is signed and hoisted into place with a tree atop it to celebrate
the completion of the building's framing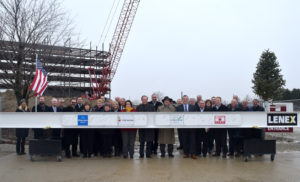 4-5: The building takes shape as walls and windows
are added in preparation for the final touches and completion of
interior work.